March 16, 2009 at 11:52
#33563
michael
Participant
sorry, that did not make sence. I tried getting rid of the rubbing strake and using the boundary line i originally had but it did not work. here are a few pics of my model.
no lines:

boundary line

all lines:

also i have another boat model with a deck, I would like to know how to dig out a personpit floor or a cockpit. the boat which I am talking about is a hartley TS16. looks like this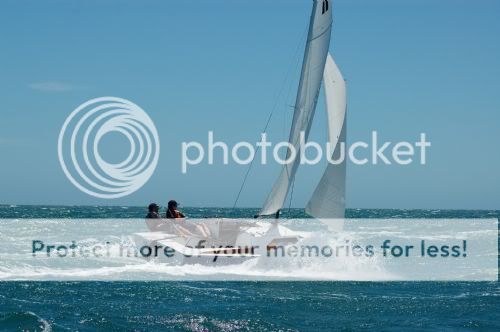 THANKYOU VERY MUCH FOR YOUR HELP SO FAR, IT IS VERY APPRECIATED. YOU DESERVE A MEDAL!